Looks like Royal (creator of "CapriceDoll"
http://www.dlsite.com/maniax/work/=/.../?unique_op=af
) is working on something new. I wish to put some info, but that would be just a copy pasta of a google translation. So I just gonna put some screens/links and get the fuck out here. Cause' my english sucks just too much.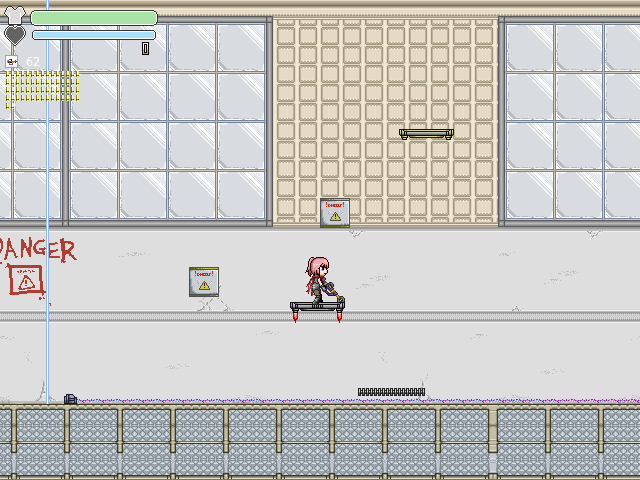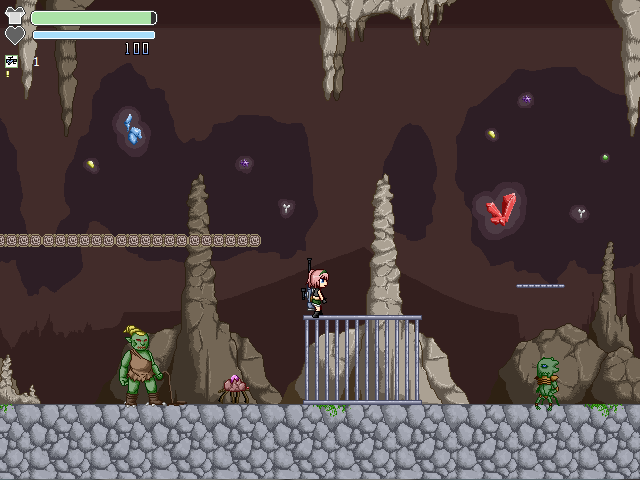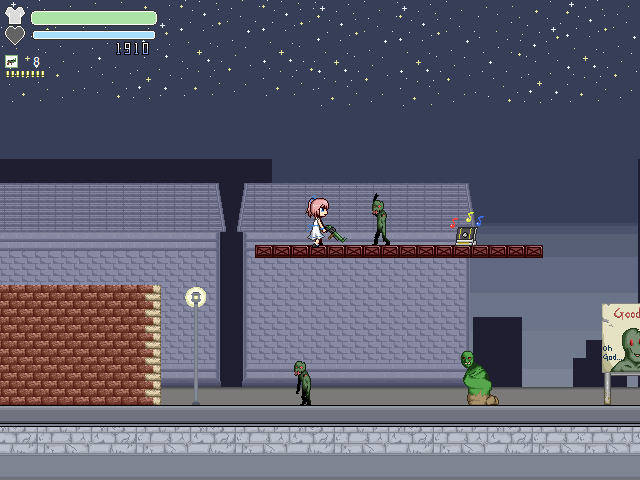 Download: bitshare.com/files/5lj91luq/131116-G6-124853.rar.html
Official Royal Website:
http://playpray.com/royal/top